Price Calculator
Building your order with LawTeacher couldn't be simpler with our easy to use price calculator. Just choose the options matching your requirements to find a price that suits your needs. Personalise your choices and start designing your order today!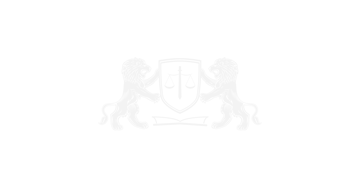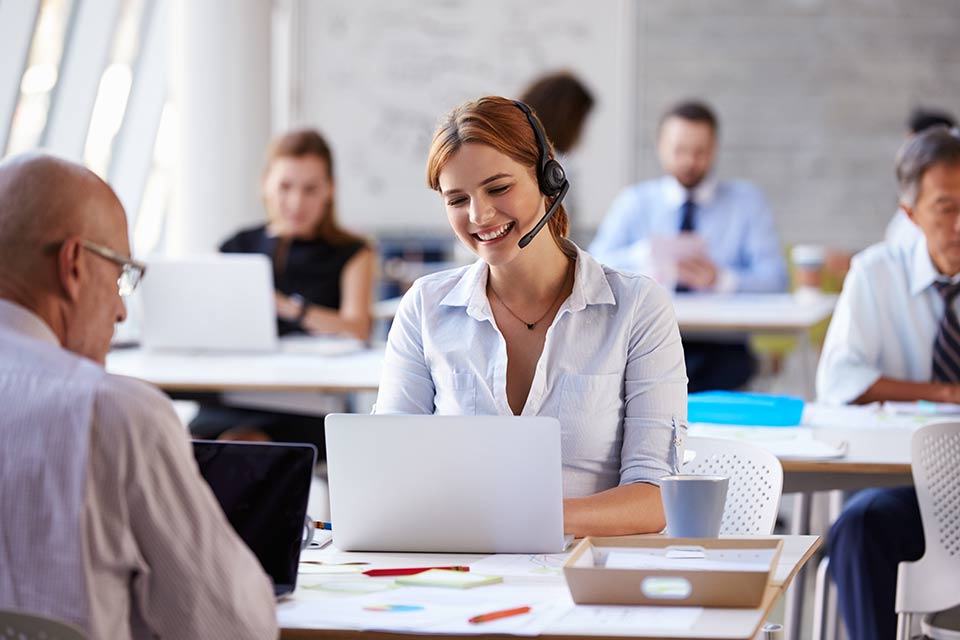 Frequently asked questions
Get more information in our help centre section.