About Law Teacher
Since 2003 Law Teacher has quickly established itself as the leading custom law essays, dissertation and coursework writing service. As part of the All Answers group (a UK registered company), LawTeacher is an established custom law essay writing company with a reputation you can trust and rely on with over 10 years of essay writing experience - longer than most of our competitors.
With over 10 years of experience, here at LawTeacher we continuously strive to improve and develop our service so we can provide you with the help you need to achieve the grades you want.
Our writers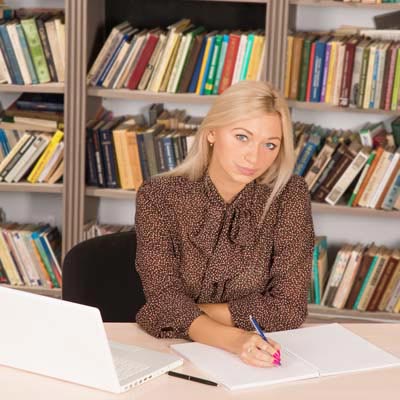 Law Teacher's biggest asset
We work with a large team of law essay, dissertation and coursework writers who are highly qualified in a broad range of law subject areas. We understand that our writers are our biggest asset which is why all writer's qualifications are strictly checked and validated before they can work with us. We continuously listen to our customers' feedback to ensure our writers consistently deliver outstanding work.
Talented team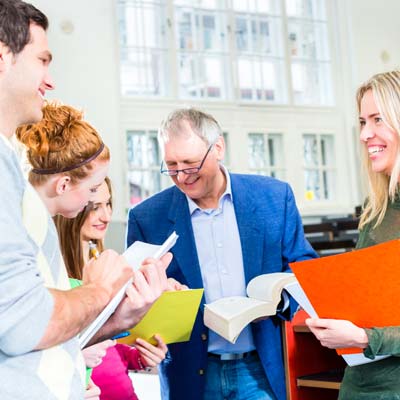 Law Teacher's in-house team
Our 30 plus in-house team of professionals are committed to providing every customer outstanding customer service and unbeatable quality of work. Working alongside our law writers, this dedicated team has helped LawTeacher become the industry's leading law essay writing experts.
How it all started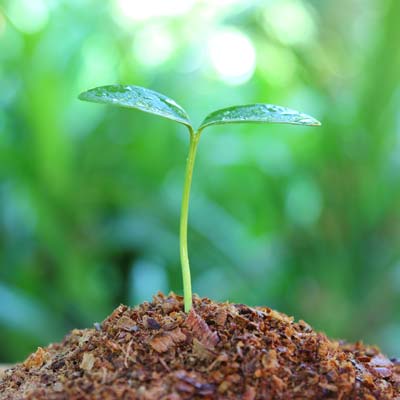 Barclay Littlewood
As part of All Answers, Law Teacher was founded by Barclay Littlewood in 2003, based on the ethos of striving for excellence which is still going strong today. Barclay created many of the services and guarantees that helped Law Teacher cement its position at the front of the custom law essay writing services industry.
The LawTeacher ingredients
The reason for our growing success is purely down to one thing - the unique ingredients that make up LawTeacher:
We use only fully qualified UK, US and Australian researchers
We have in-house team dedicated to providing you with great customer service
We're UK based and easily contacted by phone, email or online chat
We're open to visitors - just get in touch to make an appointment
All work is covered by our guarantees, so we always deliver quality work or your money back
All orders are 100% free from plagiarism - guaranteed
We only use the very best writers which is reflected in our prices. Be careful when ordering from websites who offer cheaper alternatives - you may not get anywhere near the same quality as you would get from LawTeacher.
We're focused on your needs
We will only assign you a writer who is fully qualified in your chosen area of law and who has the experience and knowledge to write you the very best essay. We have over 4,000 experts on our books, all carefully vetted by our in-house Quality team. All of our experts hold a degree of 2:1 or higher. This is why we're able offer you a guarantee that all work we deliver is written to the grade you asked for.
Unbeatable guarantees that no other law essay writing service can offer
Order a custom law essay from LawTeacher and you'll get an outstanding piece of work, written to the grade you asked for and backed up by our unbeatable guarantees that offer you peace of mind when you order. Coupled with our outstanding customer service and support, LawTeacher will help you achieve academic success you deserve. We constantly strive to make our service the most efficient and reliable while providing you with custom law essays that deliver value and quality.
Read our customer reviews and see for yourself how we've helped law students with our service. For more information, read our feedback and testimonials section so you can get a feel for what our happy customers are saying.
What we've achieved since 2003
2003
July - Barclay Littlewood Starts up a website to help students studying undergraduate law.

As a qualified barrister, Barclay manages the website on his own and writes the model essays himself.
2004
April - Academic Answers develops bespoke software.

We recruit a highly talented team of programmers to build and develop our own bespoke software to help our professional customer service team manage and allocate orders as efficiently as possible. We still develop this system to this day.
2006
February - Press and media attention in our service grows.

Barclay is interviewed by ITV in a feature about essay writing services and their impact on Education.
2009
March - All Answers completes it's 10,000th order!

A remarkable milestone achieved by continually striving to provide the best essays in the industry.

July - Tony Eynon takes over as CEO.

Tony Eynon becomes CEO of All Answers to maintain the company's drive to deliver excellence. Barclay now looks after personal and business development.

December - Academic Answers changes to All Answers.

We change our company name to All Answers to truly reflect the ability of All Answers to answer any writing question.
2010
January - Over 4000 researchers recruited.

Through AcademicKnowledge.com, we have located over 4,000 writers and researchers, all fully qualified in a broad range of subjects from the UK, US and Australia. Every researcher who is chosen to write for us has to go through a rigorous application process to ensure they have what it takes to write high quality essays.

All writers must hold a degree at a minimum level of 2:1. If you think you've got what it takes then why not apply?

Start the application process

March - Bigger and better offices in Arnold, Nottingham.

To cope with the company's rapid growth, All Answers moves to new, bigger and better offices in Arnold, Nottingham. Why not pop down to our office for a chat and a cup of tea and find out first-hand how our services can help you.

May - Our new marking and proofreading service goes live.

Students can have their essays, dissertations and assignments marked, proofread and critiqued by a university professor. This service quickly becomes an invaluable tool to help students get maximum grades when they hand in their work.

BBC Radio Nottingham presenter Mark Denison interviews our quality manager for a feature on the ethics of using essay writing services.
2012
February - Multiple currencies now accepted.

We now accept payment in UK pounds, US and Australian dollars. We now offer custom written work tailored to any countries education system.
2014
February - One tiered marking service

Instead of 3 separate marking services, we combined them to create one universal marking service!

October - 85,000th order reached!

A massive thanks to every customer who has purchased from us - without you we wouldn't have achieved what we have!
2015
April - Law Exam revision service

We have now introduced a law exam revision service which offers our customers help with exams.